Obama has just been awarded the Heisman, after watching a football game.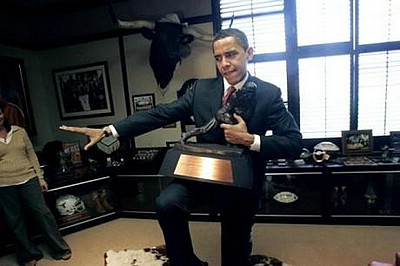 I have also received word that Obama has just won the Stanley Cup.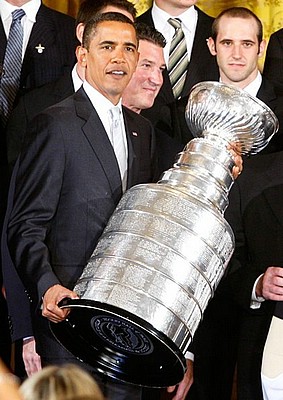 As Obama was driving to pick up his Nobel Peace Prize, he accidentally won the NASCAR Sprint Cup.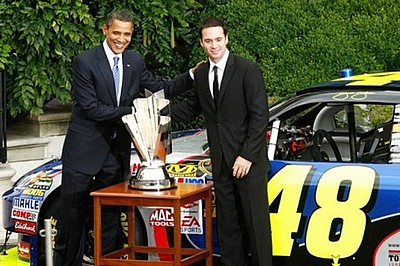 Obama threw 984 touchdowns and rushed for 3.8 brazilian yards, leading the Kenyan Unicorns to their first Super Bowl victory. Well done, Captain Awesome.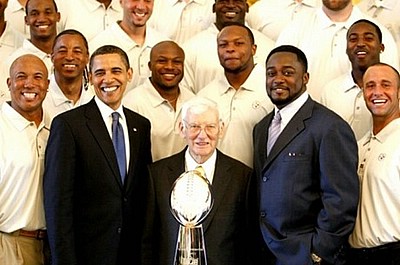 Imma let you finish, Bearded Dude - but I deserve this Grammy: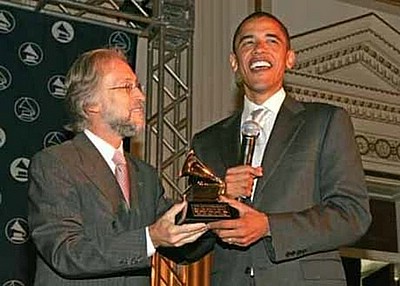 While you were getting a cup of coffee, Obama won the Tour de France.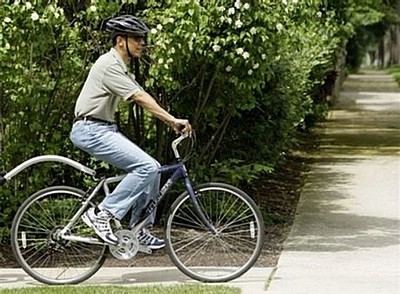 In a stunning development, Obama has been named Grand Wizard of the Peckerwood, Mississippi Kleagle Local #79.