Kirumburu wrote:
Subject: First ladies
Ooops....... first ladies!!! here we go! Would any other First Lady have chanced it? First lady looking GOOOD, she's ready for some football, You go President Barack!!! That's NFL Commissioner... Roger Goodell and former NFL Coach of the Year, Tony Dungy in the background...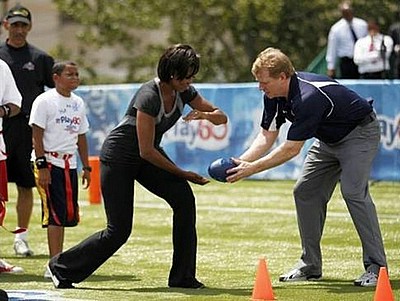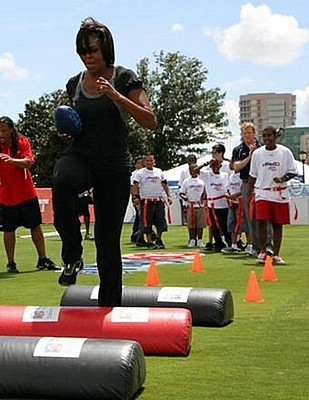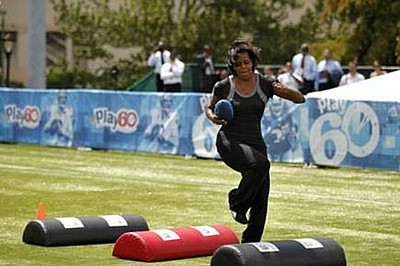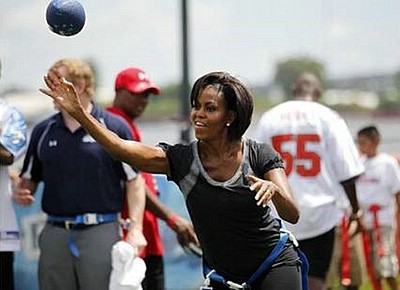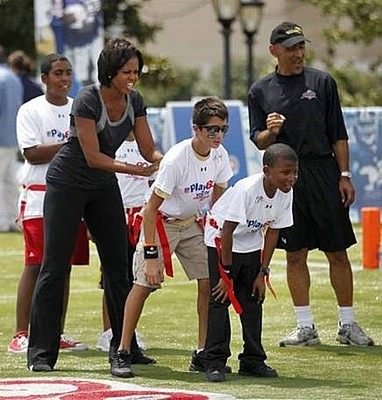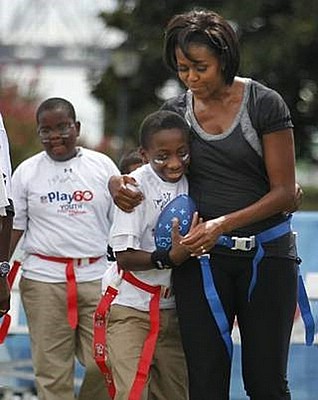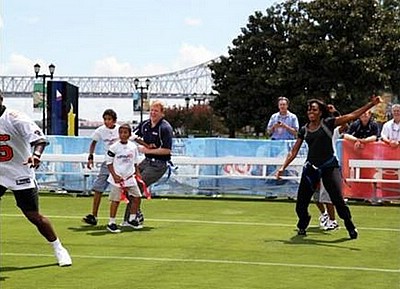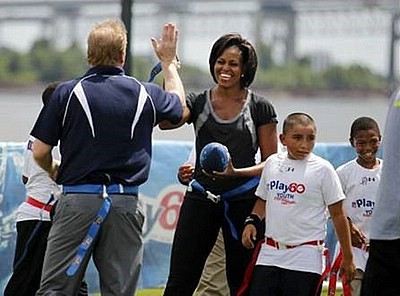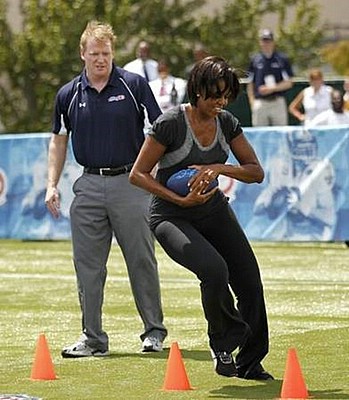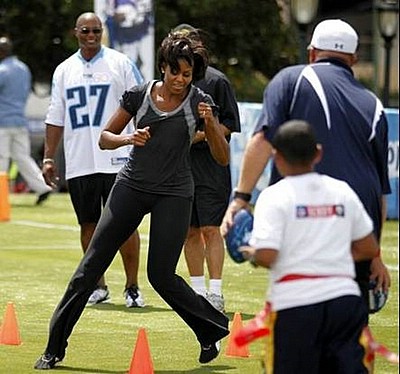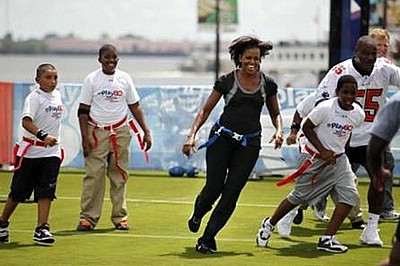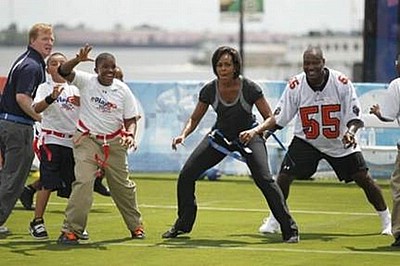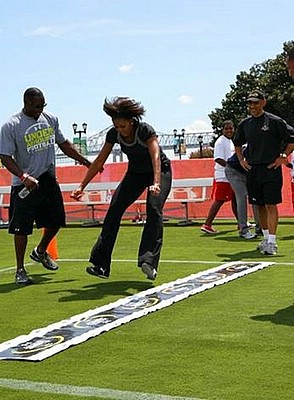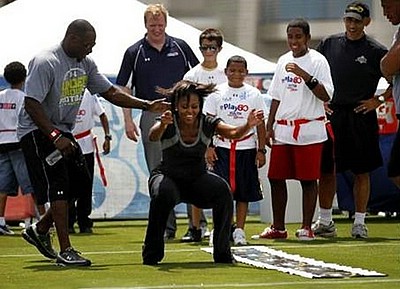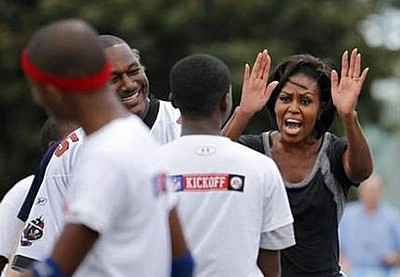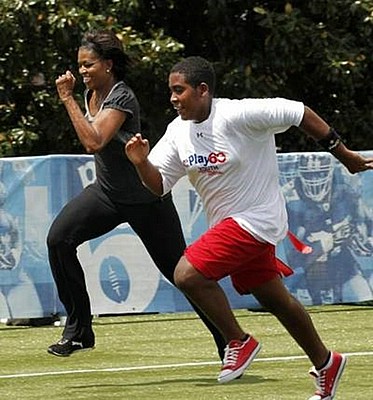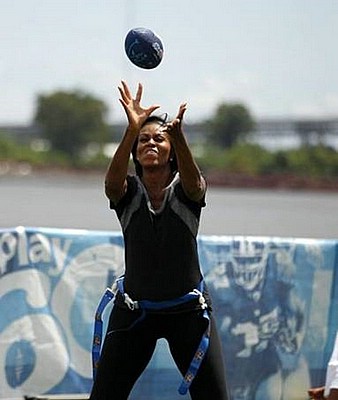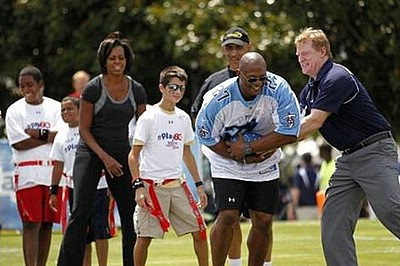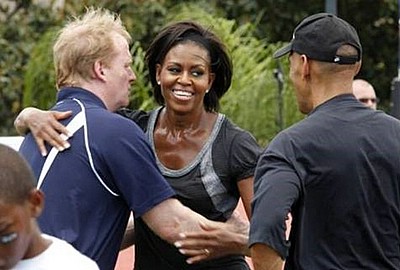 ... and some from the Southern Parts of Africa!!!