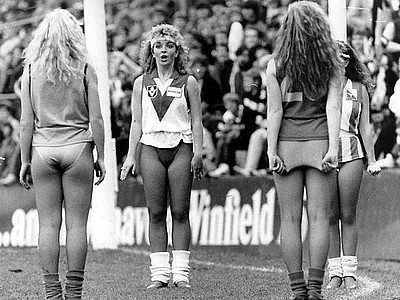 When you could perve on the Swanettes or the Bluebirds before the game !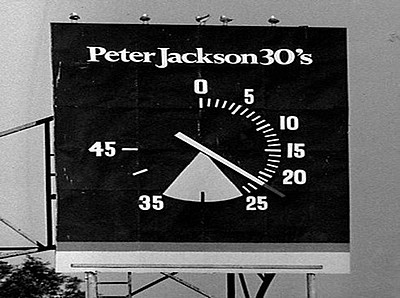 When you used to smoke the scoreboards product one after the other at the 22 minute mark of the 4th quarter !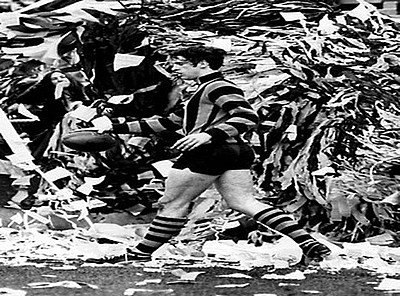 Or watching Huddo trying to kick his 150th goal !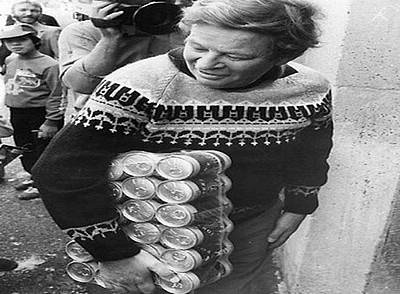 When you would wear your 1975 ski jumper and take in a cold slab of 24 cans to knock off during the game !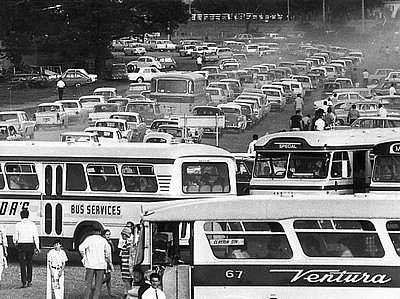 And then after the game at Waverley, you had to dodge and weave in and out of the cars trying to find your own car or catch that Grenda's Bus down North Road totally pissed after having drank that slab !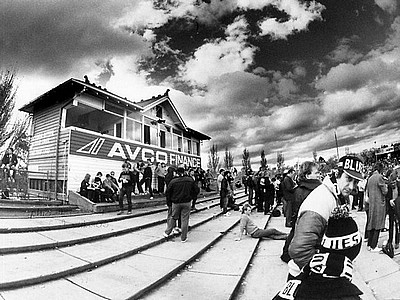 Or having to stand on those barren Terraces at Princes Park underneath the Timekeepers Box where the Bluebaggers major sponsor was charging you 25% Interest on the $4,000 you borrowed to buy the Kingswood !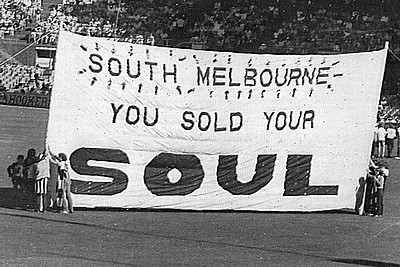 When, as the banner says in 1981 – when South Sold their Soul to Sydney !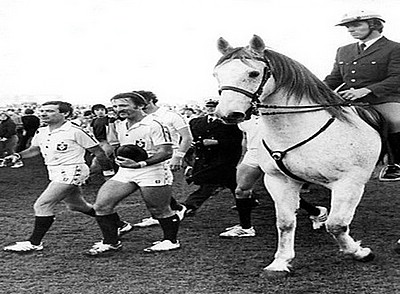 When umpires wore white and you could call them "White Maggots" !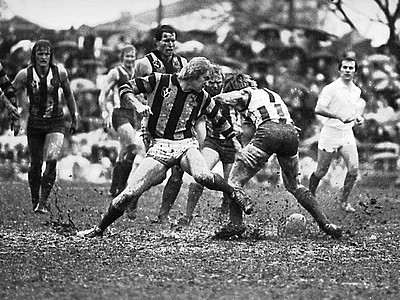 When mud and slush was part of Saturday afternoons !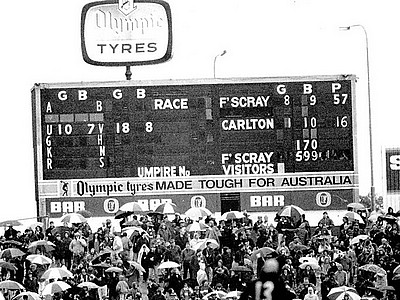 When Scoreboards were manual and advertised where the beer was and not the betting ! (PS – Note the score – Ha Ha Bluebaggers !)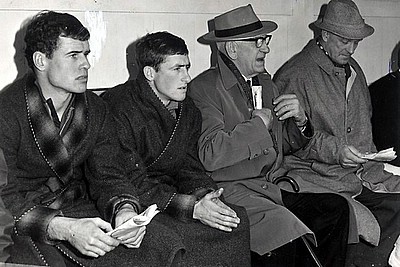 When dressing gowns were not only warn at home but also when you were 19th or 20th man!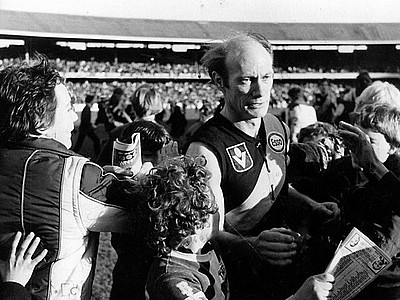 When KB had hair ! – well sort of, even though it was a comb over ?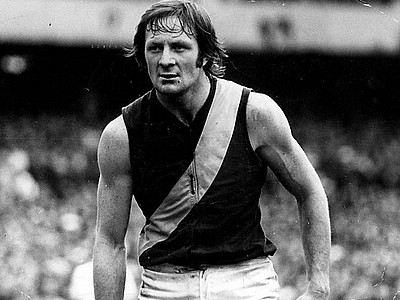 When lace up jumpers were the fashion .......who is this bloke ?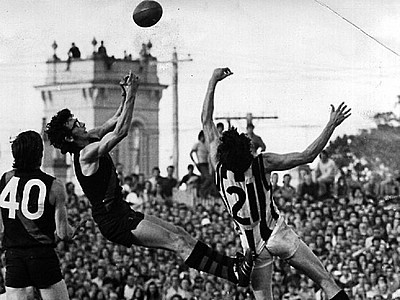 When blokes wearing glasses took speckys !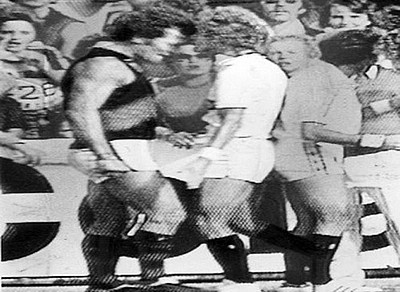 When players really had a go at umpires !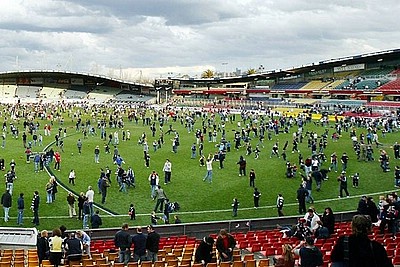 And when you were able to have a kick on the ground after the game !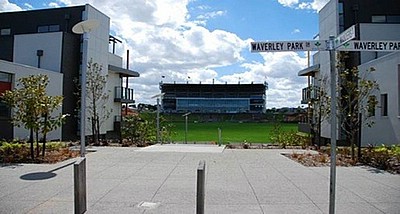 ....and finally this is all that is left of the Bobby Skilton Bar at Waverley !.........