We all know that Hiroshima and Nagasaki were destroyed in August 1945 after being hit by the first atomic bombs. However we know little about the progress made by the people of that land during the past 64 years.
Hiroshima Then...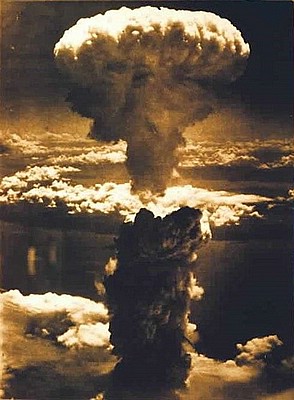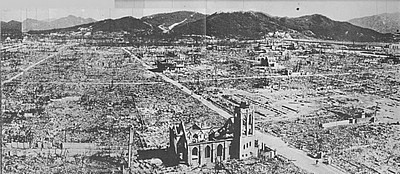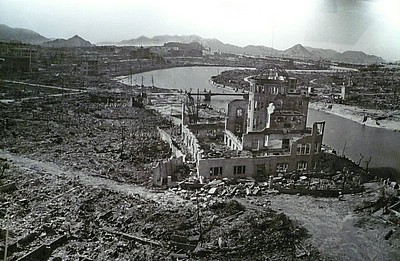 Hiroshima now...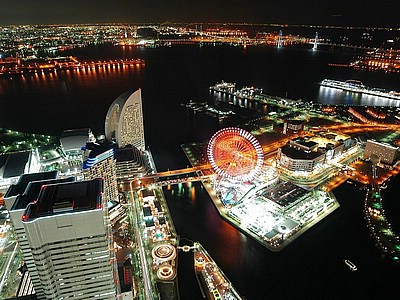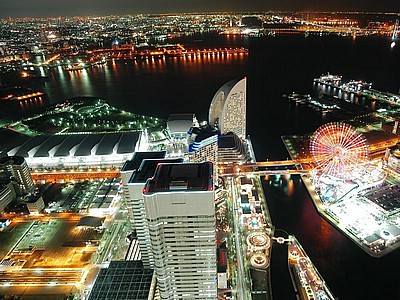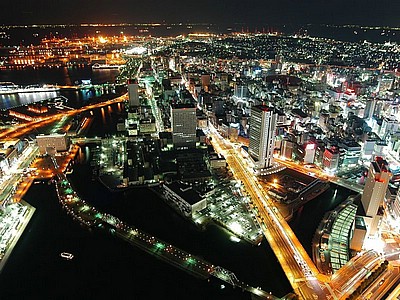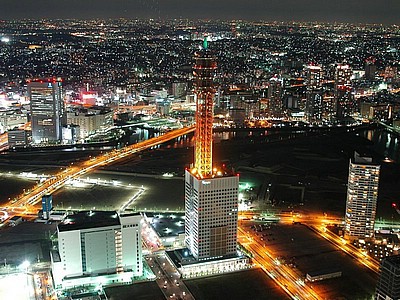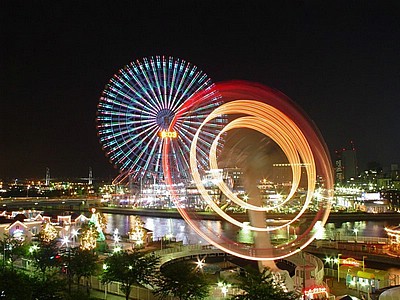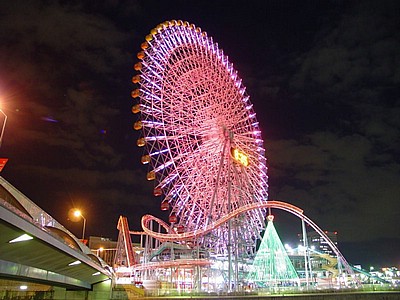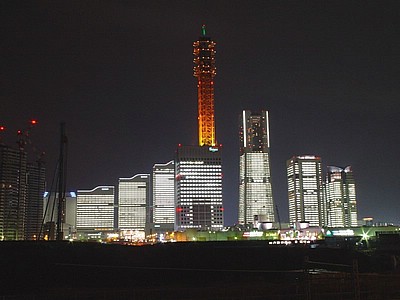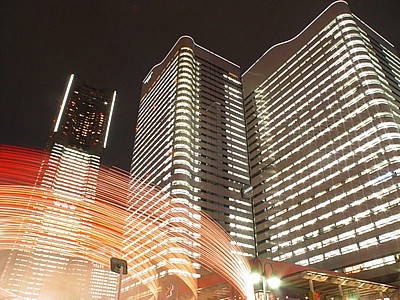 NEXT UP... DETROIT - 64 YEARS AFTER NOT BEING HIT BY THE FIRST ATOMIC BOMBS....
Welcome to Detroit...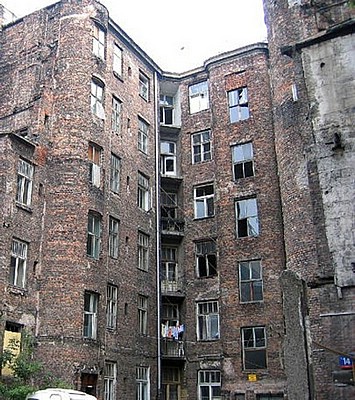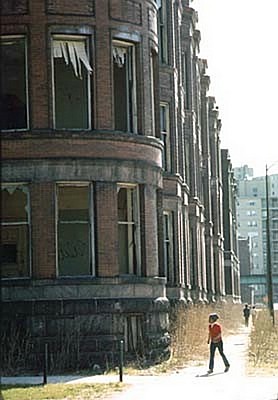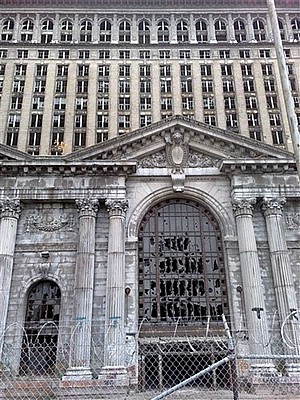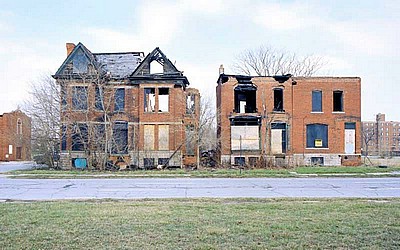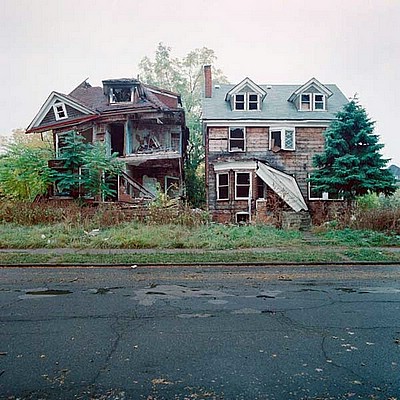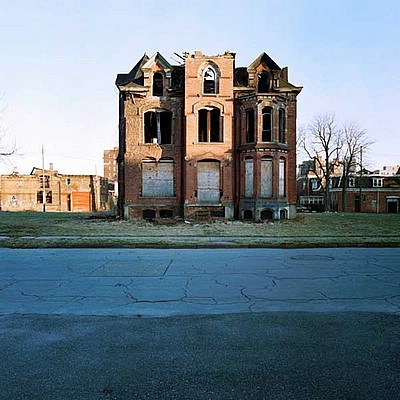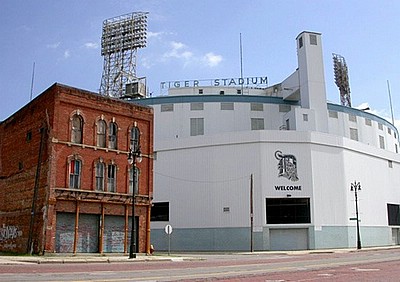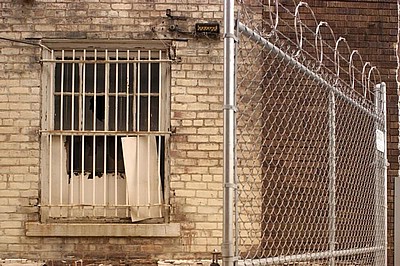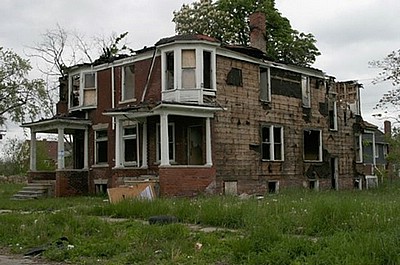 So who the hell won the war ??