Photos found in an old camera in South Africa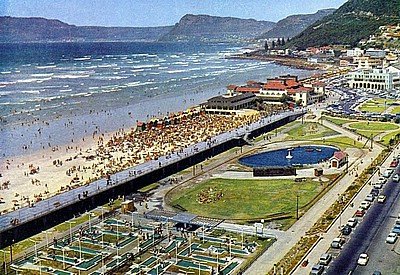 Muizenberg.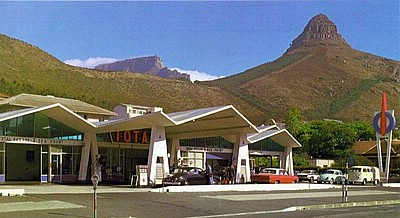 Total garage in Main Rd Sea Point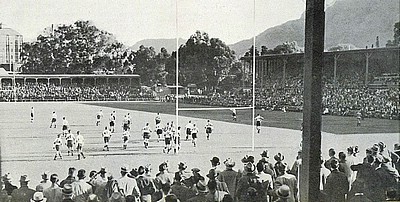 Newlands - WP against Transvaal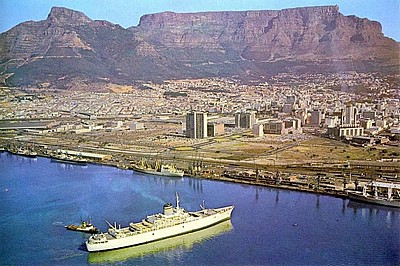 Cape Town Docks. The tall building next to the second circle is the Nasionale Pers (Die Burger Newspaper)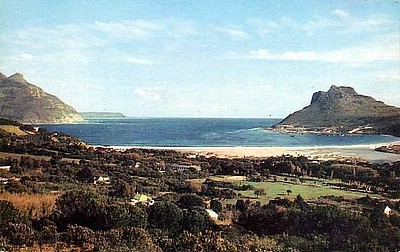 Hout Bay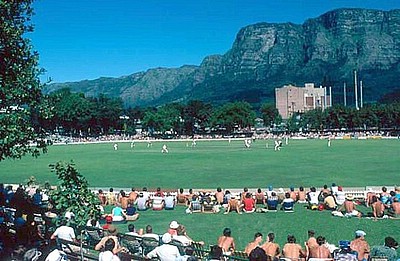 Look how beautiful Newlands Cricket ground was – no big pavilions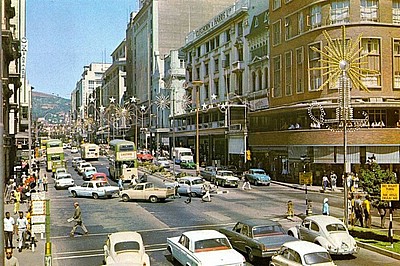 Adderley Street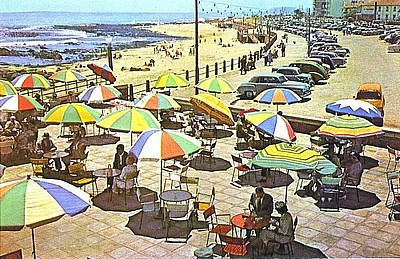 Sea Point - Check out how formally they are dressed in their suits and hats on a summer day!!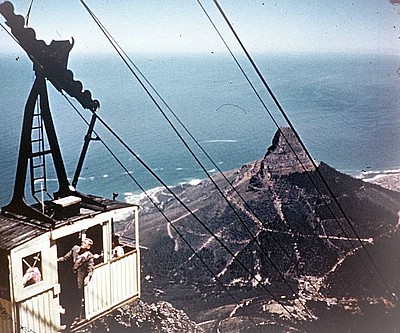 Cable Way Table Mountain. Where is the door? That wouldn't be allowed today!!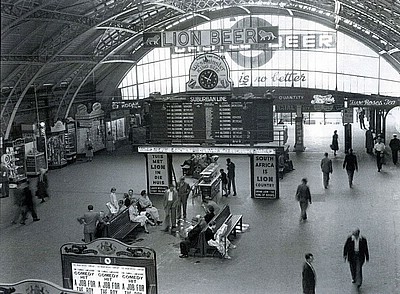 Cape Town Station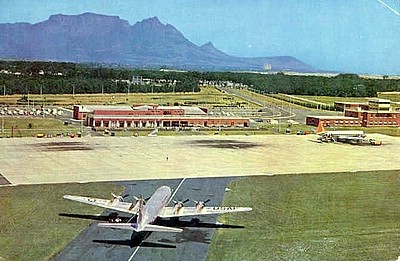 Cape Town Airport - check out the old SAA orange tail on the plane in the distance.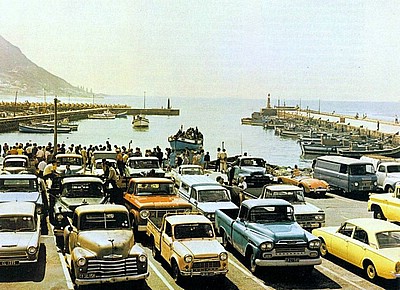 Fish harbour, Cape Town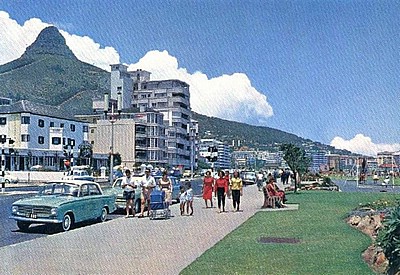 Sea Point Promenade Cape Town - Check out the TJ number plate, the cars and the fashion - looks like the girls are wearing helenka pants!!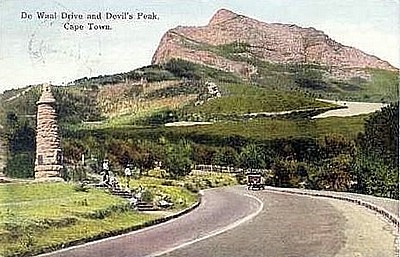 De Waal drive in Cape Town. So steep - small cars struggled to get up there!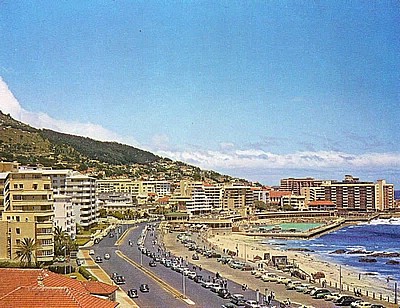 Sea point Beachfront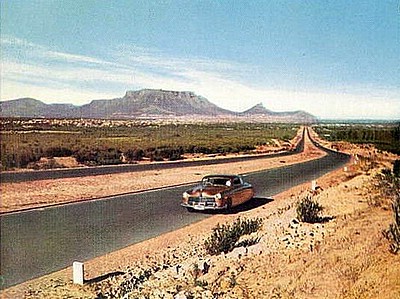 Cape Town from National Road