First, she'll get the Carnie Wilson gastric bypass surgery...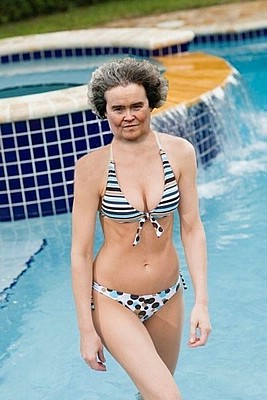 ...followed by the even riskier "eyebrow bypass surgery":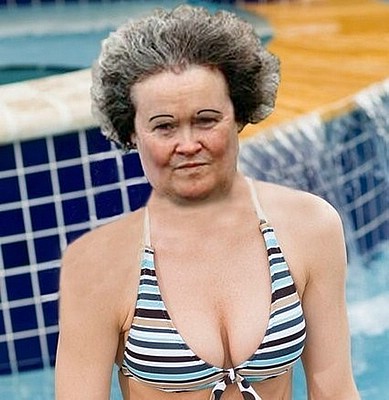 Then she dates John Mayer.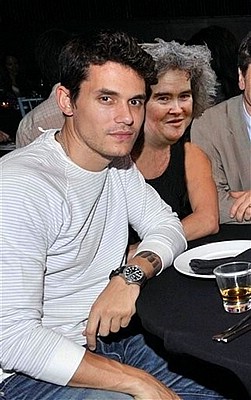 There's always this incident...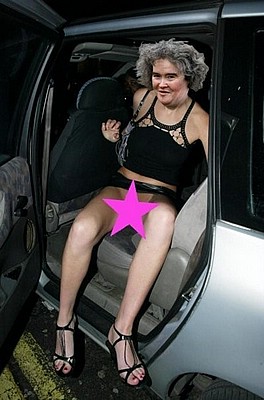 Then she puts out a gangster rap album, "Frumpystyle," featuring the hit single, "Frumpshaker:"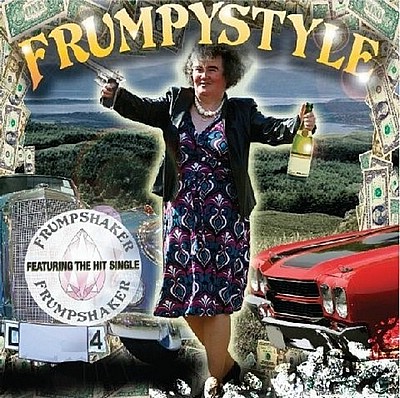 Then, virginity long gone, comes the night-vision sex tape.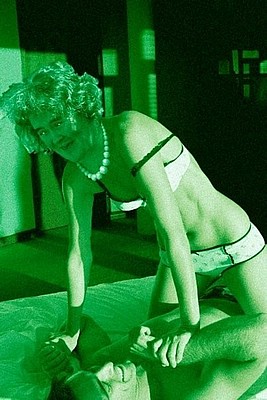 Then the tattoos and inevitable drug-fuelled melt-down in front of the paparazzi...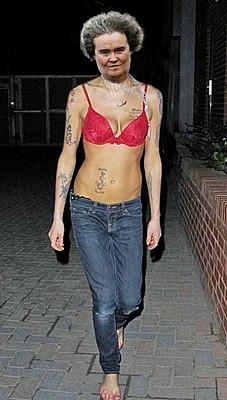 ...and the midnight snacking.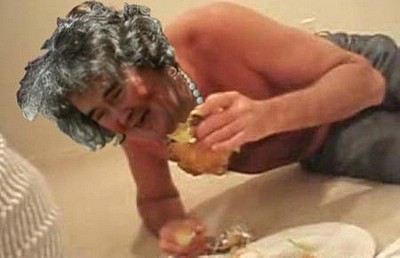 She adopts a baby from an exotic foreign country, Wales.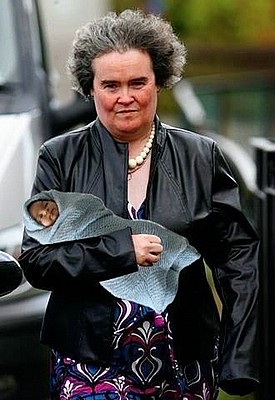 Next, of course, Scientology.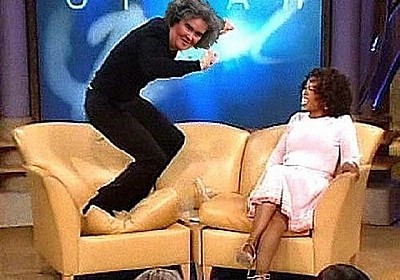 And finally... the cover story: